NSP in Germany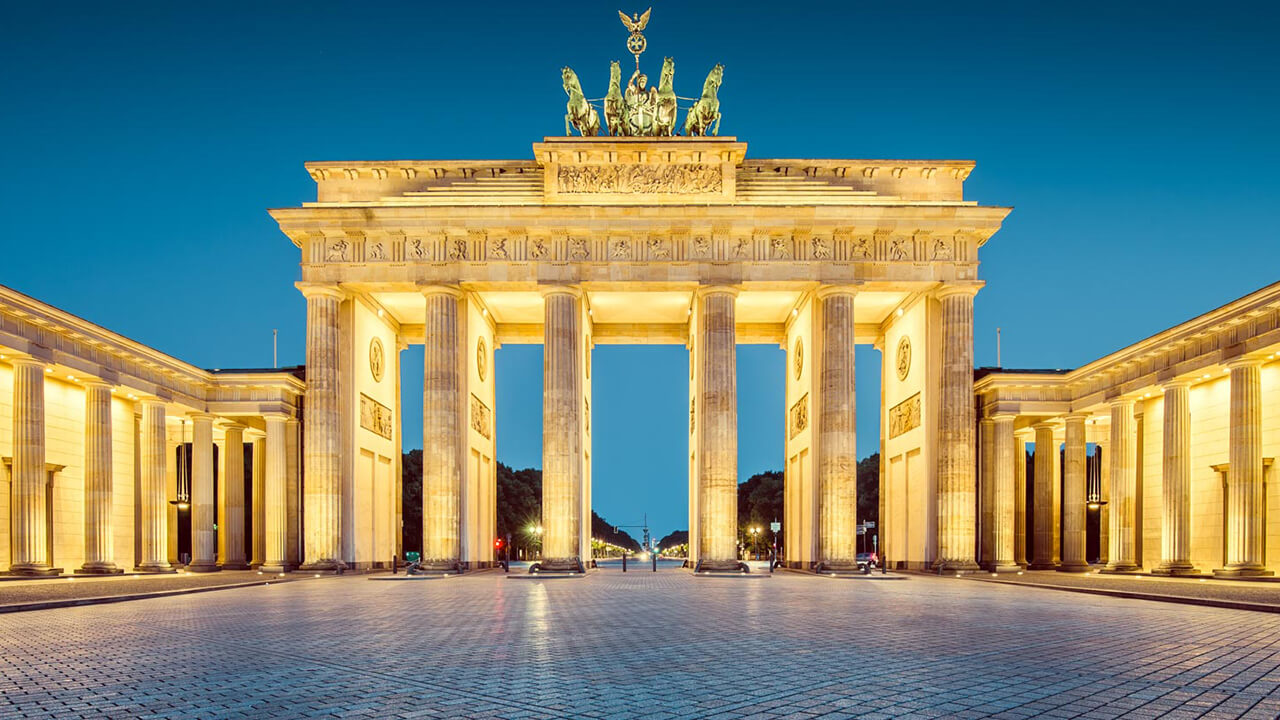 Taking care of one's own health is a top priority for a modern person. For effective health care, we are pleased to offer high-quality dietary supplement NSP from the USA with delivery to Germany. Bioadditives can create a guarantee of the absence of many serious diseases and stop the ongoing ones. NSP products are based on components of natural origin, since natural purity is the basis of the company's philosophy.
A long and glorious history
NSP was established in America in 1972. Continuous development is due to the introduction of relevant technologies, techniques and environmentally friendly raw materials. The popularization of the NSP product in Germany came in 2012. A significant expansion of the range of drugs. The products manufactured by the company fully comply with the requirements of the GMP Standards. Production facilities modernized according to GLP standards. There are certificates FDA, USDA, ISO, guaranteeing the quality of products.
Delivery and payment terms
The buyer can arrange pickup or targeted delivery. NSP goods are delivered by courier. The courier will bring the order home or to work.
Compliance with European law is the company's priority. There are two offices in the region - in England and Poland. From there, a pick-up order is possible and delivery to the EU countries is carried out.
In Germany, delivery is possible in all major: Berlin, Hamburg, Munich, Cologne, Frankfurt, Stuttgart, Dusseldorf, Dortmund, Essen, Bremen, Dresden, Leipzig, Hanover, Nuremberg, Duisburg, as well as by region. The cost is 13 euros.
Delivery times vary depending on the location of the office:
Polish office - 3-4 business days;
British office - up to 10 business days.
The location of the client does not matter: the company NSP sends products to any country in the European region. It is important for us to keep customers able to use high-quality products. Address delivery is carried out after payment of the full cost of the order.
Payment is made by PayPal or card. Information necessary for the client is sent to e-mail after the manager processes the order.
How to order
We enjoy well-deserved success in the developed countries of the world due to an impeccable reputation. The order of drugs in Germany is carried out by placing an order through the website, or you can write to the e-mail address indicated in the contacts section. It is also possible to receive a discount, more in the "20% discount" section.